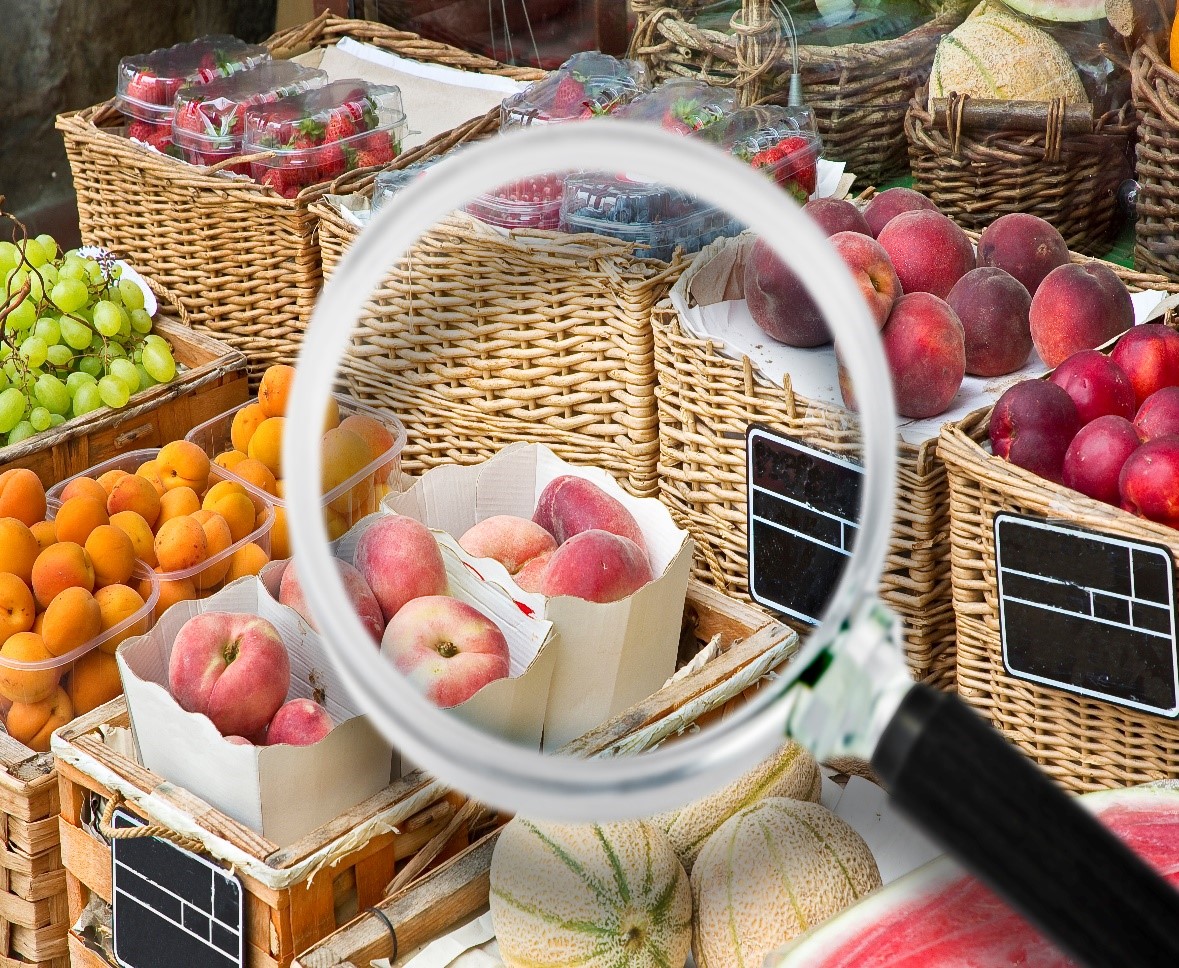 Our Mission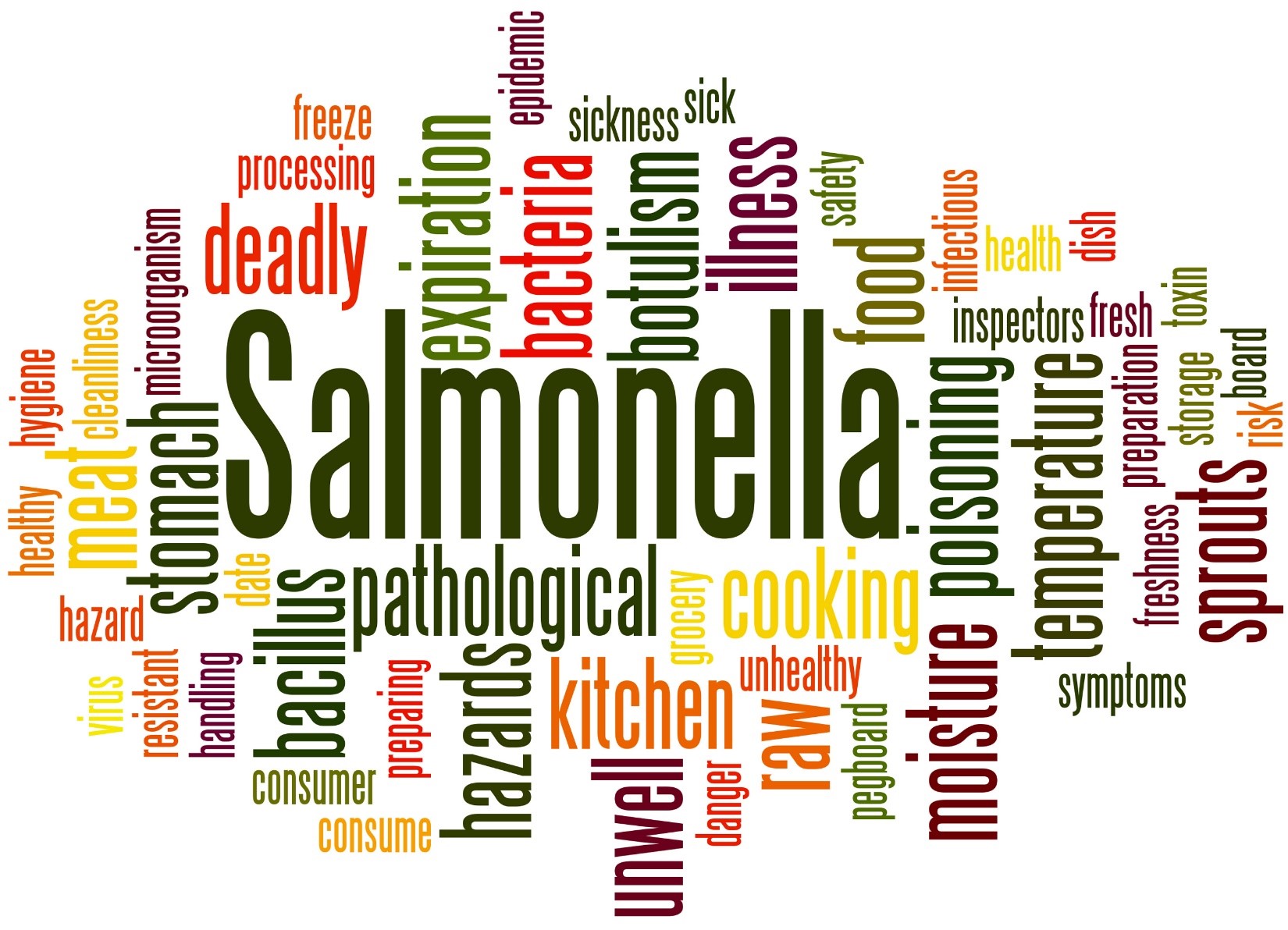 To provide food service establishments with a tool that will help manage and maintain a safe, clean and organized work environment, focusing in minimizing and eliminating food illness to protect their clients and guests
About the Chef…
Manuel Arredondo is a leader in the corporate culinary field, with more than thirty years presiding food and beverage operations in several prestigious hotels, restaurants, including three of his own and as a corporate chef for one of the largest corporations in the World.
The Chef's resume includes planning and execution of many landmark events, including President George H.W. Bush's 75th and 80th birthday galas, many Super Bowls, Republican Conventions, All Stars games, World Series and two Olympic Game participations just to name a few.
In 2005 Chef Arredondo attended La Scuola Internazionale di Cucina Italiana (ALMA) in Colorno, Italy where he graduated as a Certified Italian Master Chef.
He has been featured at various TV food shows including Chef Guy Fieri Diners, Drive-Ins and Dives, international magazines and participated in various food competitions including The World Food Championship in 2015 in Kissimmee Florida.
Most recently he became a Certified Chocolatier, one of his greatest joys and is been mentored by famous Chocolatier and friend Luis Amado, owner of Luis Amado Chocolate Academy.
His his knowledge and experience combined with a passion for food safety, led chef Manny to create My Kitchen Inspector, a food safety app dedicated to the control and prevention of food-born illnesses.
He resides in San Antonio, Texas with his wife and two children.
About Danny Davila III…
Danny is an entrepreneur and problem solver. His professional background includes auditing, financial planning, tax compliance, forensic accounting and litigation support.
In the mid-1980s, Danny enhanced his CPA practice by offering financial services to his clientele.
Danny grew up in his parents' restaurant business and he is very passionate about the industry. In 2021 he became the co-founder of My Kitchen Inspector, a digital food safety App that will revolutionize the restaurant industry food safety standards.
Danny enjoys golf, tennis, billiards and spending time with his family & clients.